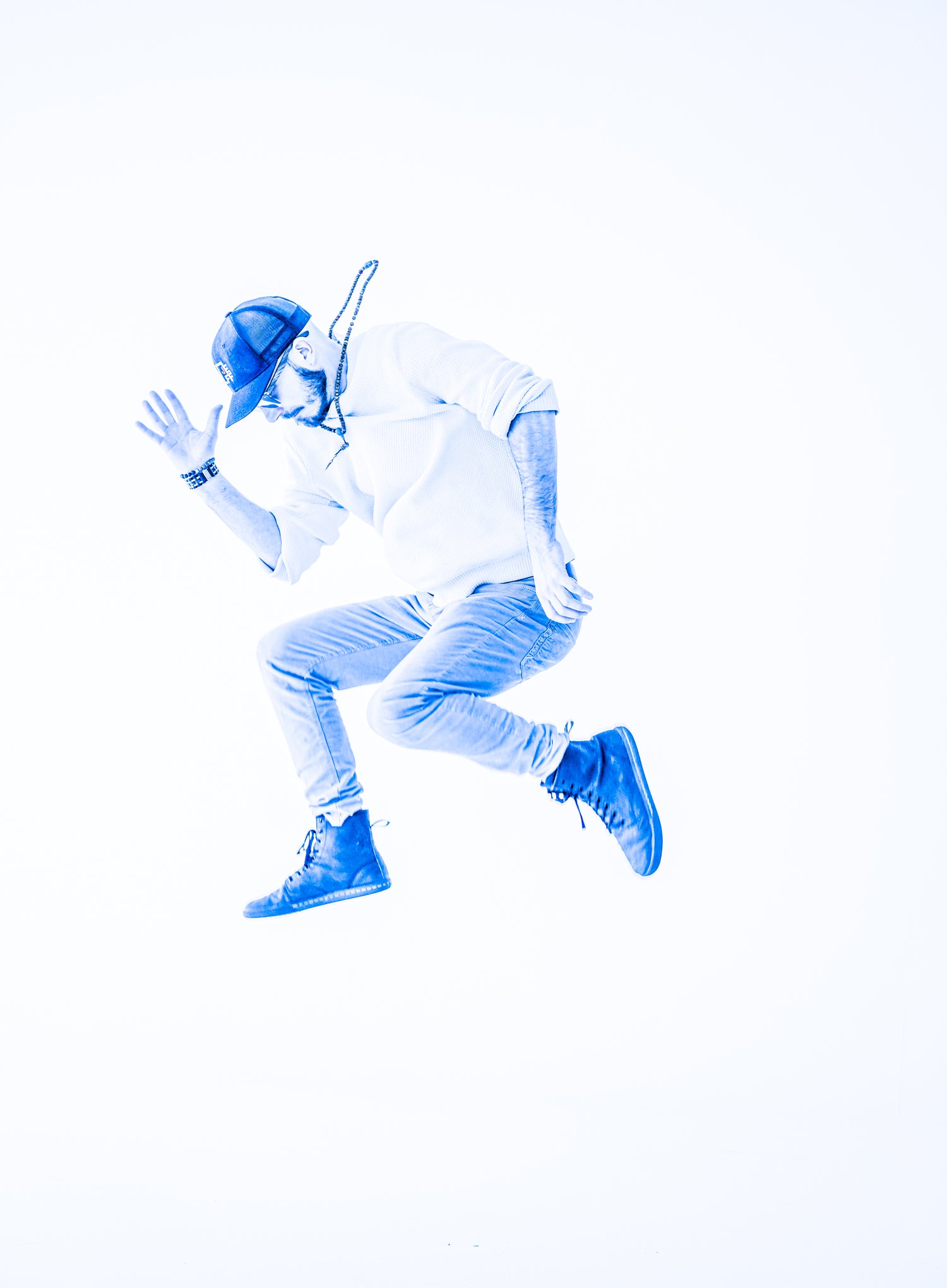 Who is Jeff?
Jeff Malo is the founder of Jeff Malo Productions and a creative force to be reckoned with.
Starting his career as a photographer, Jeff quickly gained recognition for his talent and eye for detail, leading him to expand his skillset as a production director for local artists and businesses. As he built connections within the industry, Jeff's work evolved into music video productions and artistic direction for corporate events. Today, Jeff wears multiple hats as a photographer, artistic director, and producer, always pushing the boundaries of creativity and delivering projects that are truly outside the box.
Jeff Malo is also a passionate specialist of light painting. For Jeff, light painting is more than just a technique - it's a way to bring light into the lives of his audience. With his unique perspective and skillset through the use of color, texture, or movement, Jeff is able to capture stunning images that showcase the beauty of the interaction between light and darkness, and its ability to evoke powerful emotions in the viewer.
With a passion for innovation and a keen eye for detail, Jeff's work is a testament to his dedication to his craft and his unwavering commitment to producing high-quality, cutting-edge content.
Value
At our core, our team is all about community. We are a group of passionate professionals who share a love for our respective crafts, but also value the connections we form with one another. When we come together to work on a project, we don't just see it as a job - we see it as an opportunity to collaborate, learn from each other, and create something truly special. We believe that the best work comes from a place of genuine passion and collaboration, and that's why we prioritize forming a strong community within our team. Whether it's the camaraderie that develops on set or the friendships that extend beyond work, we know that building and maintaining relationships is what ultimately leads to success and fulfillment in our work.